We are a non-profit and NO KILL Cat Rescue organisation in Tasmania, rescuing and rehoming unwanted cats and kittens, giving them a second chance at life. We rescue and rehome hundreds of unwanted cats every year.
Rescue Cats Safe Haven Inc is registered with the ACNC (Australian Charities and Not For Profit Commission) and has tax deductible gift recipient status with the ATO. All donations over $2.00 are tax deductible – please request a receipt if required.
We currently have two main contact points and shelters in Tasmania, Launceston and Hobart (Sorell) and we operate with a network of foster carers around the state.
Some of our cats have been rescued from the high kill shelters where they were listed for "Put to Sleep" within a day of their rescue, so this is their second chance for a loving, caring life. We have a lot of adult cats who may have missed their opportunity without our help as there are so many kittens and younger cats requiring rescue every day.
 We currently have two main contact points in Tasmania – Launceston and Hobart. We operate with a network of foster carers around the state (new foster carers are always needed… please contact if you are interested).
If you are interested in giving one of our cats a new loving home, please contact via our email or our Facebook inbox and we will contact you. All of our cats only go to their new forever homes after full application and assessment. 
We do a two week trial with every adoption, so if it does not work out we will require that the cat is returned to us and you will receive a full refund. We want to make sure everyone is happy and settles in. It is about finding the perfect home and companion for each individual.
 All of our cats are desexed, microchipped, had their initial vaccination, wormed and flea treated.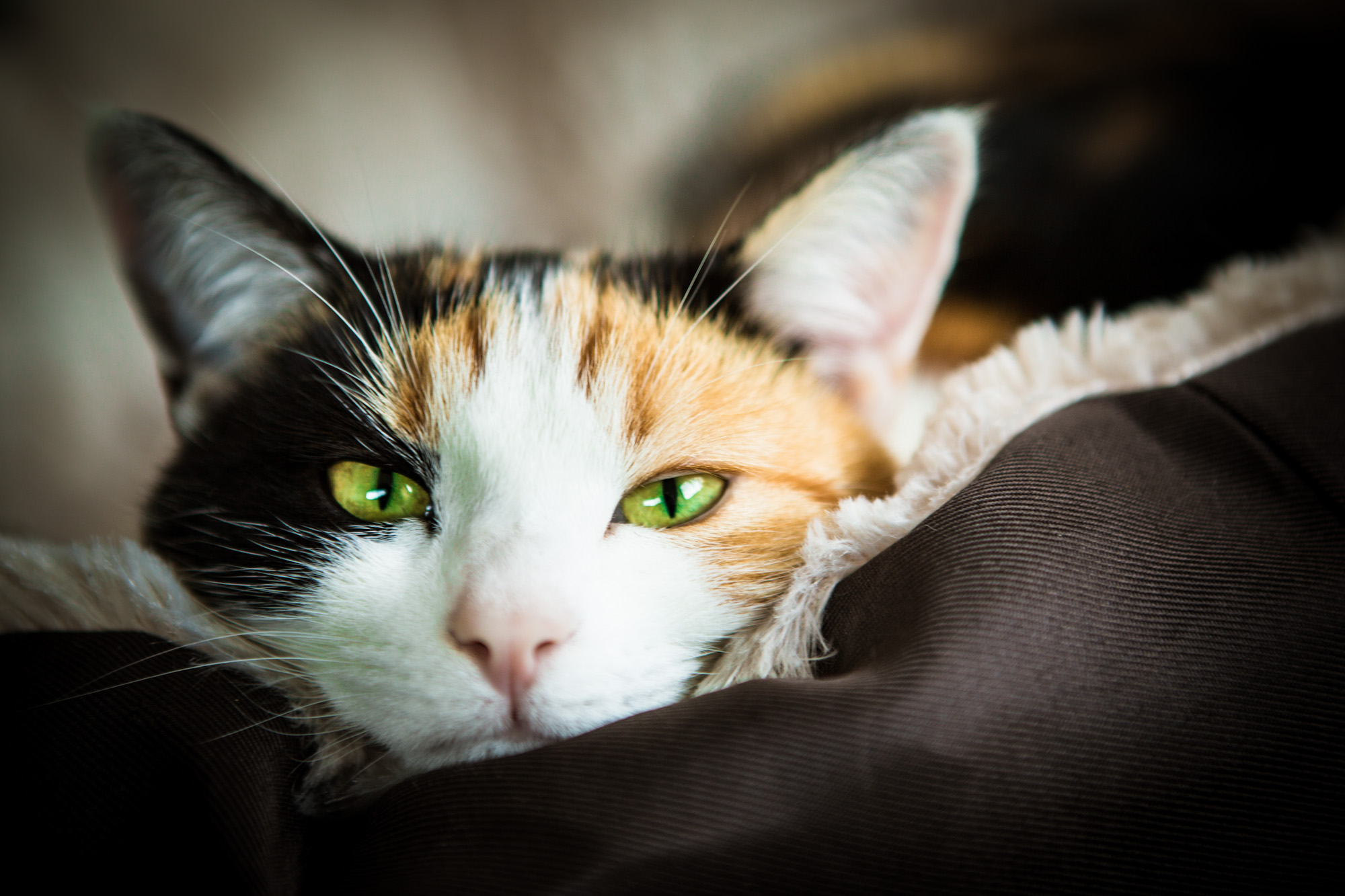 Rescue Cats Safe Haven don't have fancy offices, nor do we pay wages. Lesley and Jayde (and all who work with them) are volunteers. Please note that Jayde and Lesley both have real paid jobs too, along with young families so we are not available on all days and at all times. If you phone please leave a message and a return number and we will get back to you as soon as we can, when we are not in work meetings, feeding babies or cooking dinner. We spend your donations solely on or for the cats. The majority of donated funds go on vet bills and medication, as well as bedding and of course – food (although the bulk of this we pay for ourselves at this stage).