We're thrilled to find homes for so many wonderful cats!
Have a look at some of the beautiful cats and kittens that we've been able to re-home through our shelters.
Are you still looking for your perfect match?
Check out our Facebook page to find your furry soulmate and contact us to arrange a visit.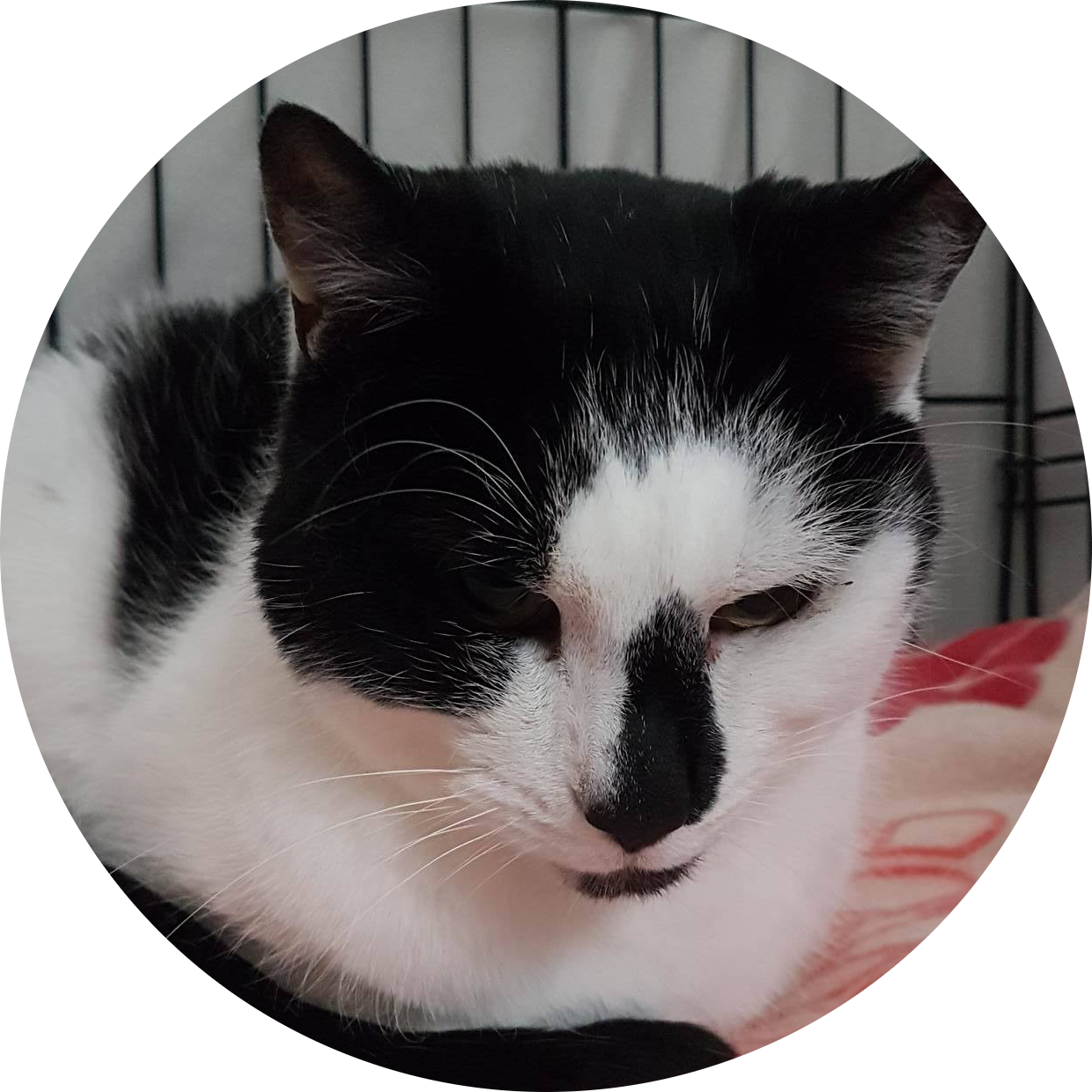 Tom
Tom came to us a couple of years ago after being surrendered and went on to find a lovely home, however a tragedy in his new home meant Tom unfortunately had to come back to us once again 
 Tom had now been with us for quite some time again and really did not cope at all in the cattery so he went out into foster care were he blossomed 
Tom finally found his forever home.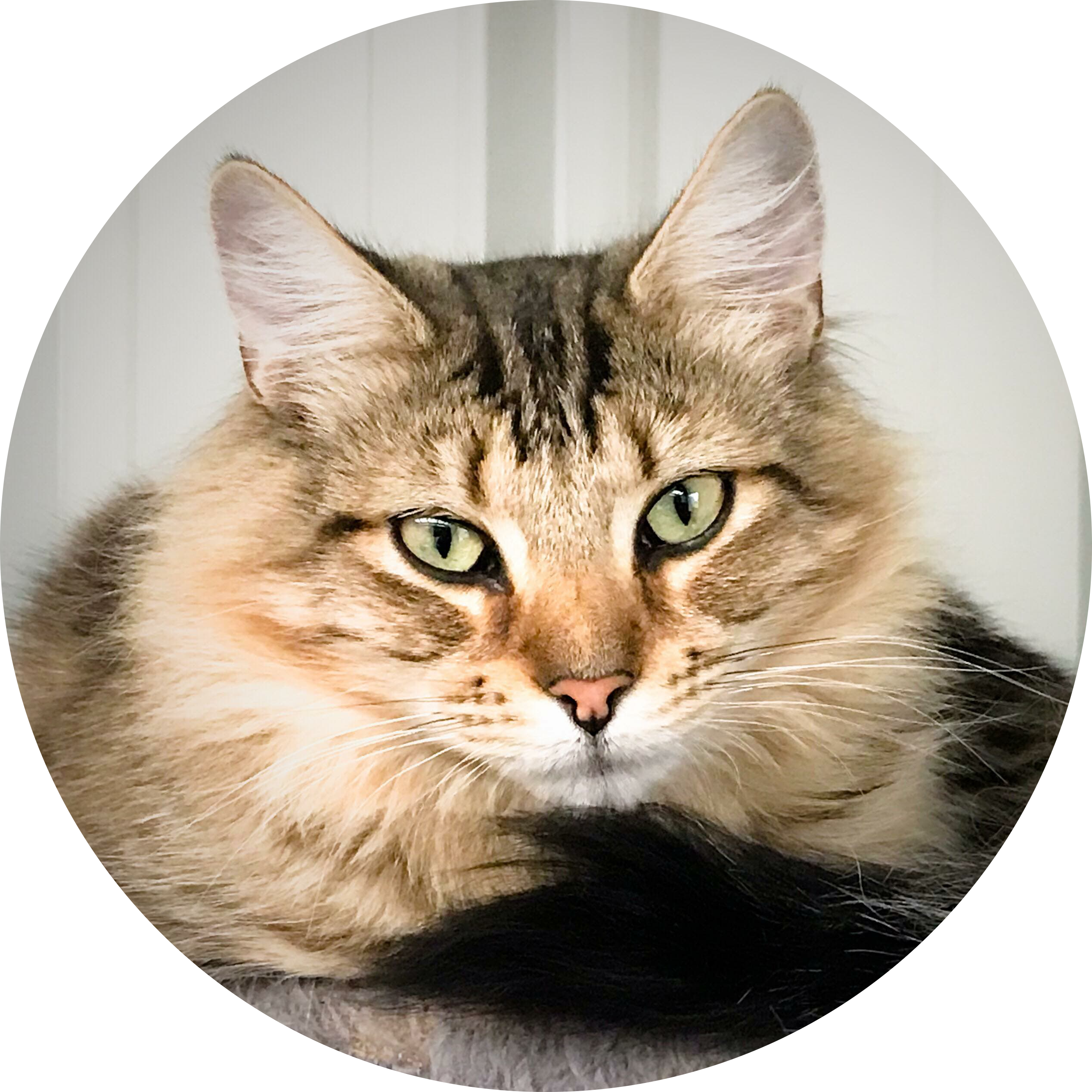 Dusty
Dusty's previous owner could no longer care for him and so we took him on to find a new home for this gorgeous boy.
We understand that it's sometimes not possible to care for an animal any longer. That's why we suggest that you put at least $5 per cat/per week aside as a buffer for unforeseen cost. That's on top of food, cat litter etc.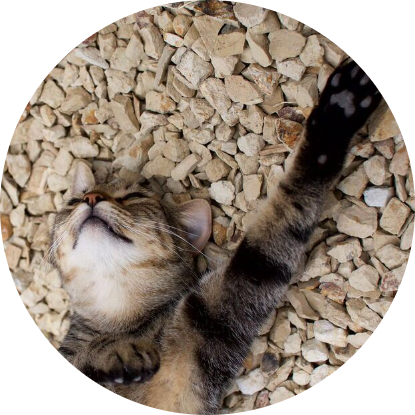 Remi
Remis' start to life along with his brother Romi began on the cold streets. We were contacted by staff at a Coles complex about two young adult cats they had been feeding that had been dumped near their big rubbish bins. We trapped these two boys and brought them back to our shelter. They of course where both so scared of humans, but with so much love, food and warmth they soon realized they are safe and found their forever home.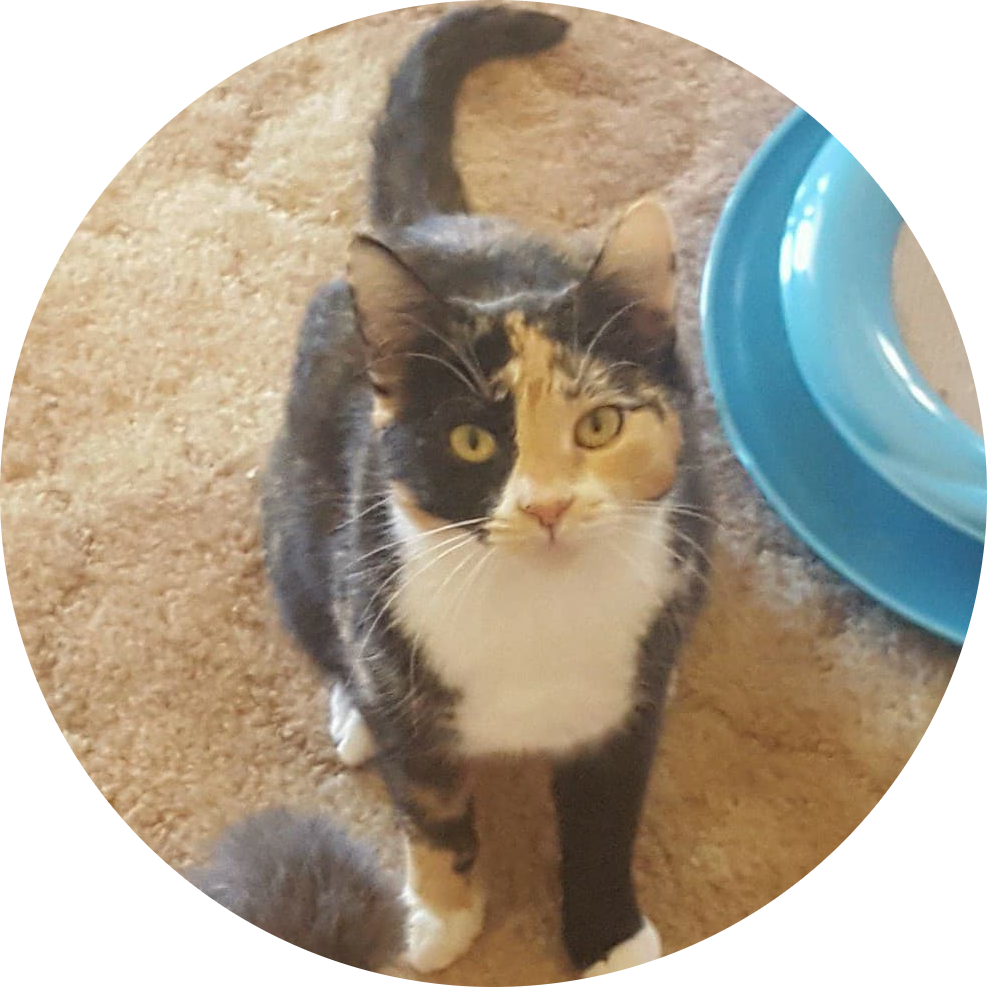 Pepper
You would not believe it but this gorgeous girl had been with us for 18 months.
We rescued her when she was 12 months old from a hoarding situation were she had never really had much human contact.
She blossomed quickly with other cats but was so scared of humans. Unfortunately, due to the lack of foster carers Pepper just stayed for the next year in our main large run of the cattery with other shy and confident cats and made it her home. Ever so slowly as time went on she started to let us give her small pats but only our wonderful volunteers she had learnt to trust, everyone else was to scary for her. No one would adopt her , no one wanted to give her the chance.
Luckily.. .. we had some super star foster carers come on board, Nick and Annie, who have now had Pepper for only a few months and with all their love and patients she's blossomed into the girl we knew she really wanted to be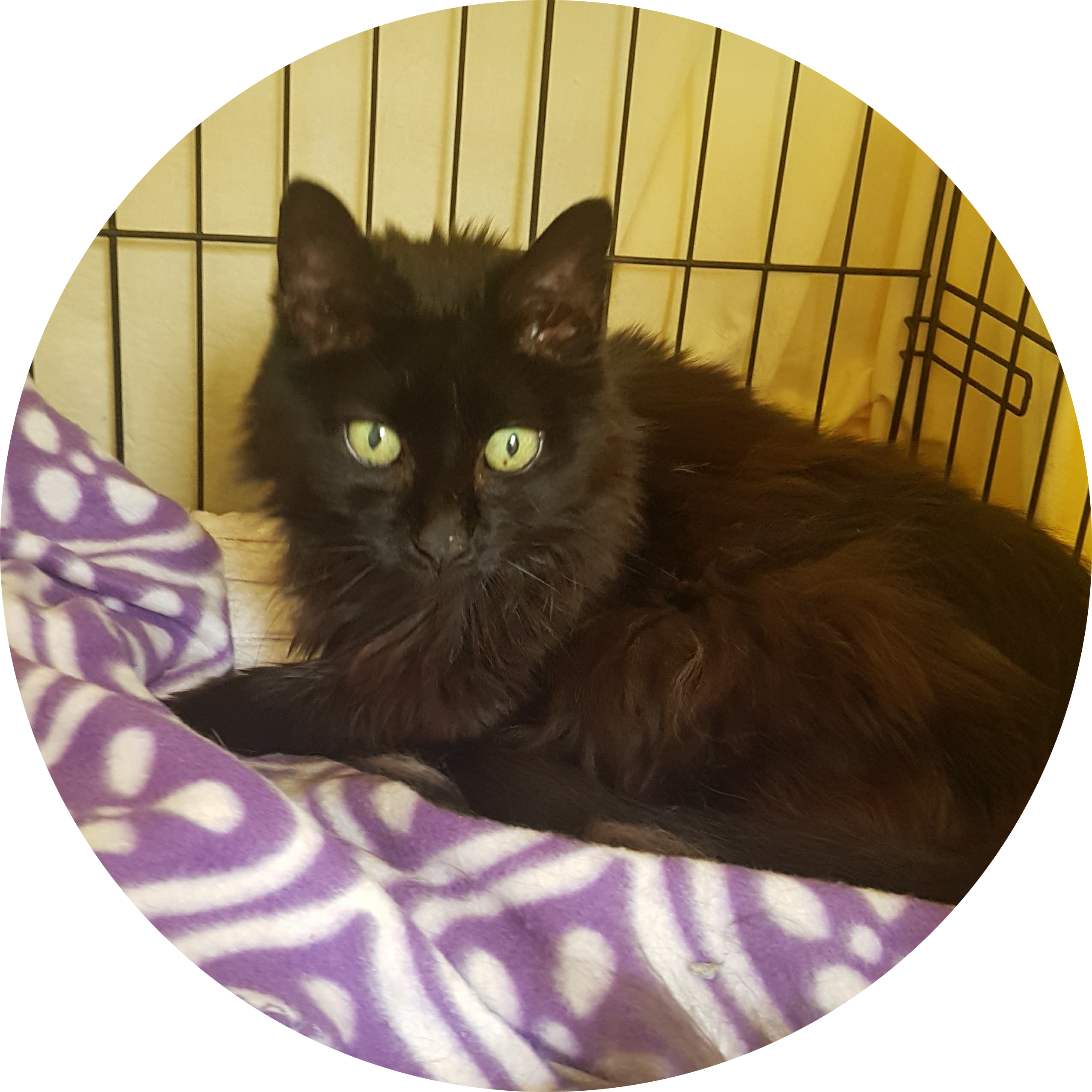 Fergus
Meet Fergus 

Sadly, Fergus was taken to the vet to be euthanised 
 but luckily our wonderful vets at The Hobart Community Vet disagreed, contacted us and we found a loving home for him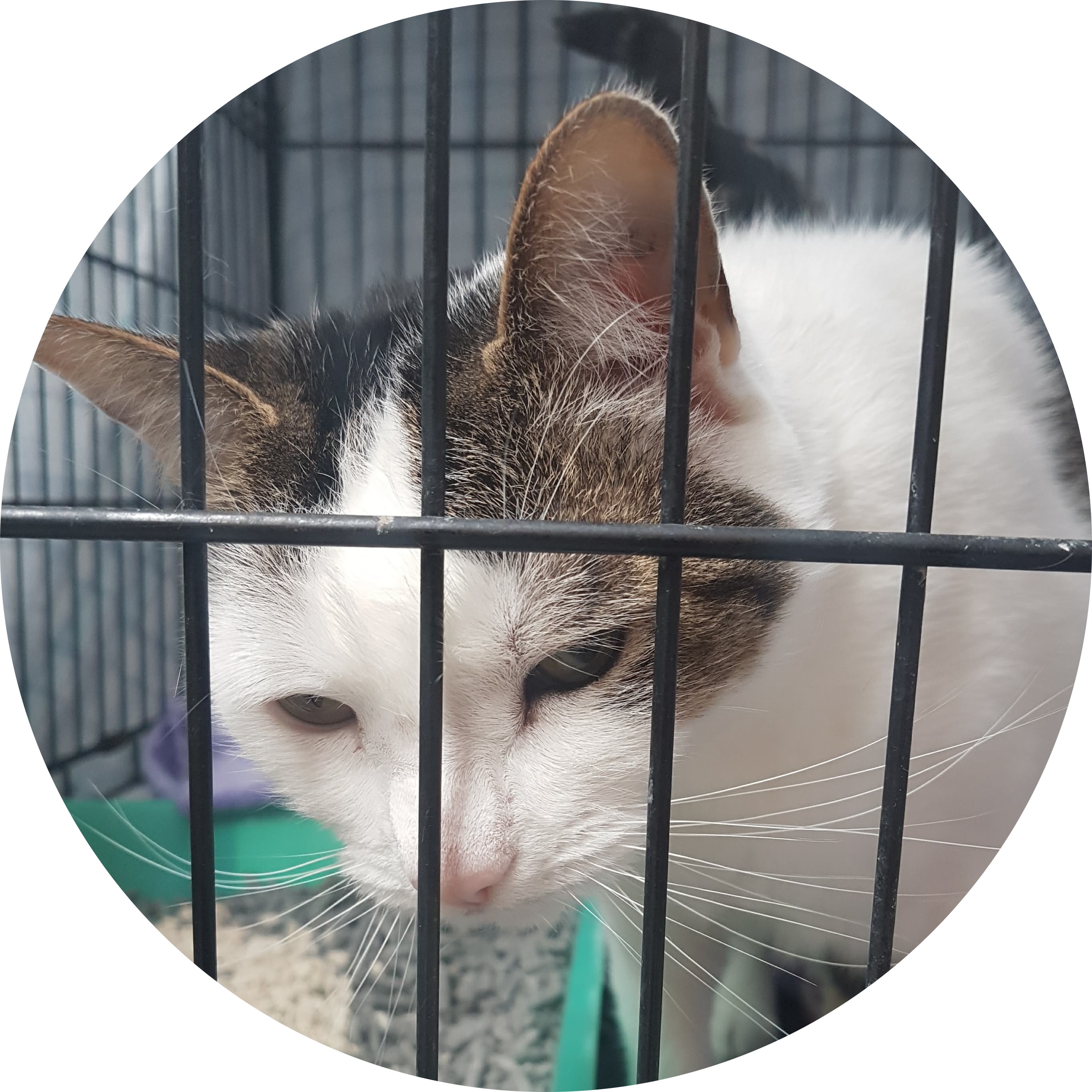 Pebbles
Poor Pebbles
Pebbles was 4 years young when, sadly, she lost her home when her elderly owner passed away. Luckily we were able to find a loving forever home for Pebbles.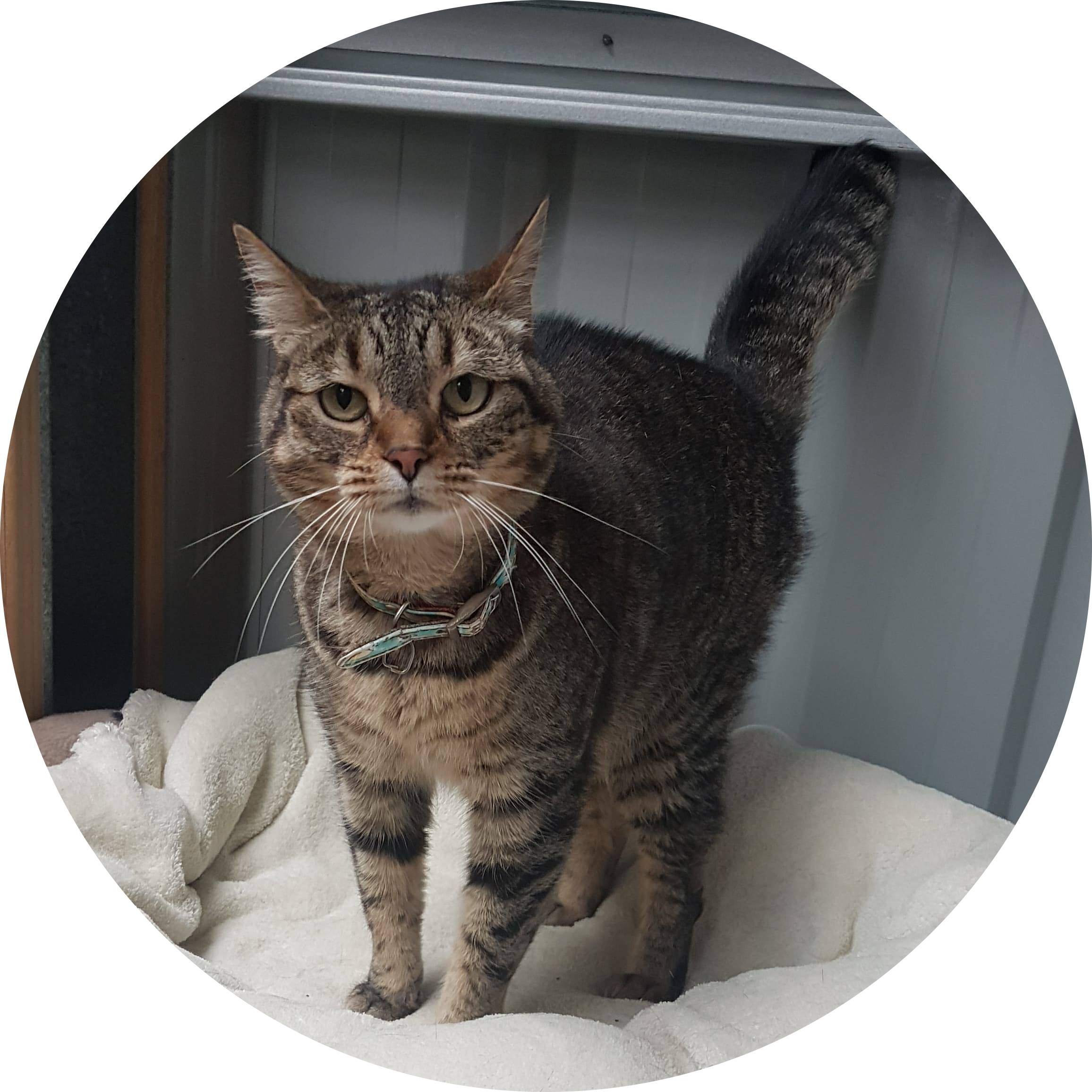 Tilly
This gorgeous little tabby girl was 6 years young. Unfortunately, her precious owner could no longer care for Tilly, so she had come to us to find her new forever home. She had been with her precious owner since a kitten so she wasn't overly happy to be away from her home. Tilly found her furrever home and made us so happy!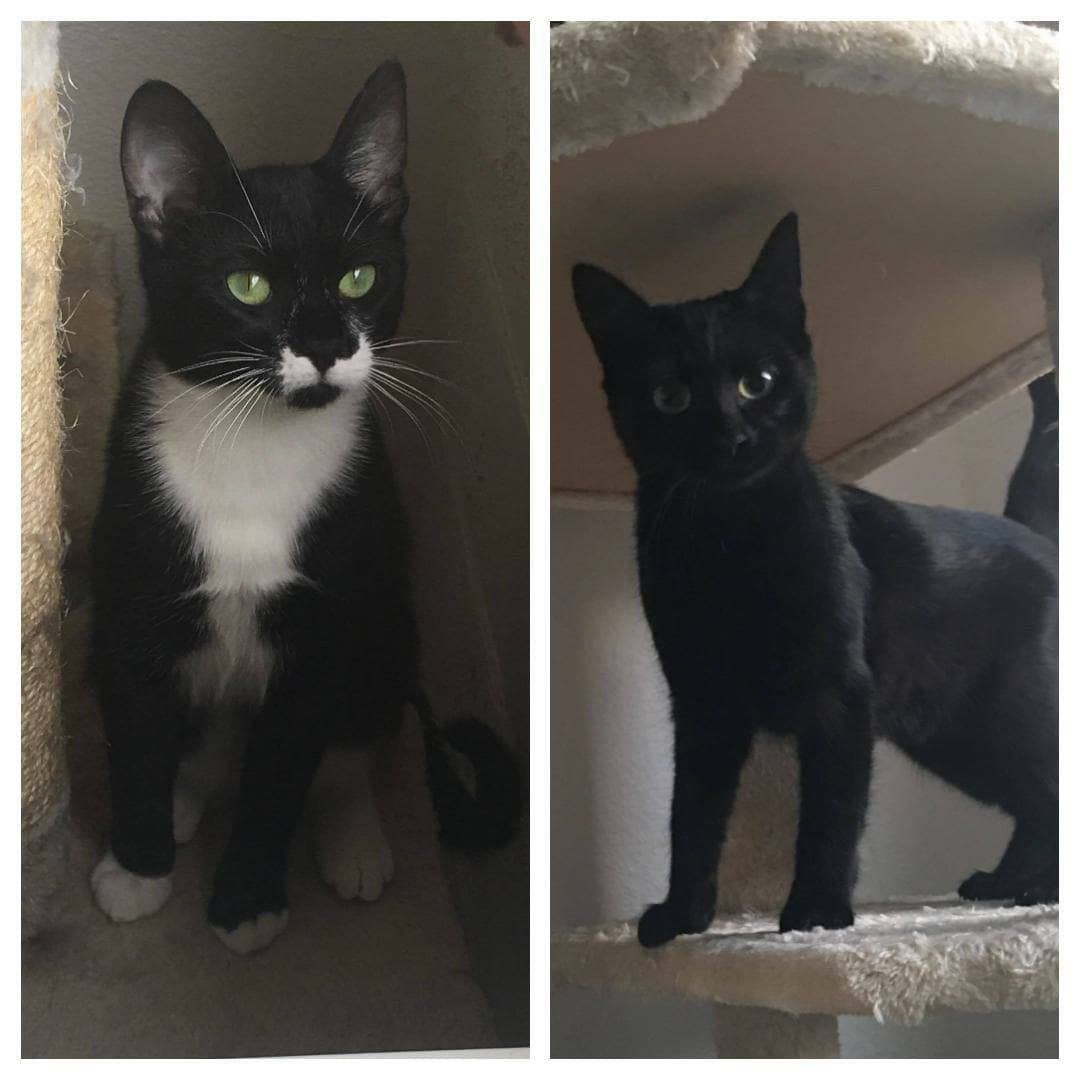 Eli & Jetta
Introducing Eli (black with white) and Jetta (all black) 
These kittens arrived at Rescue Cats Safe Haven with their mother and siblings very afraid of humans, and sadly somewhat traumatised by their journey to the shelter. Three months later both siblings blossomed in foster care. Another success story!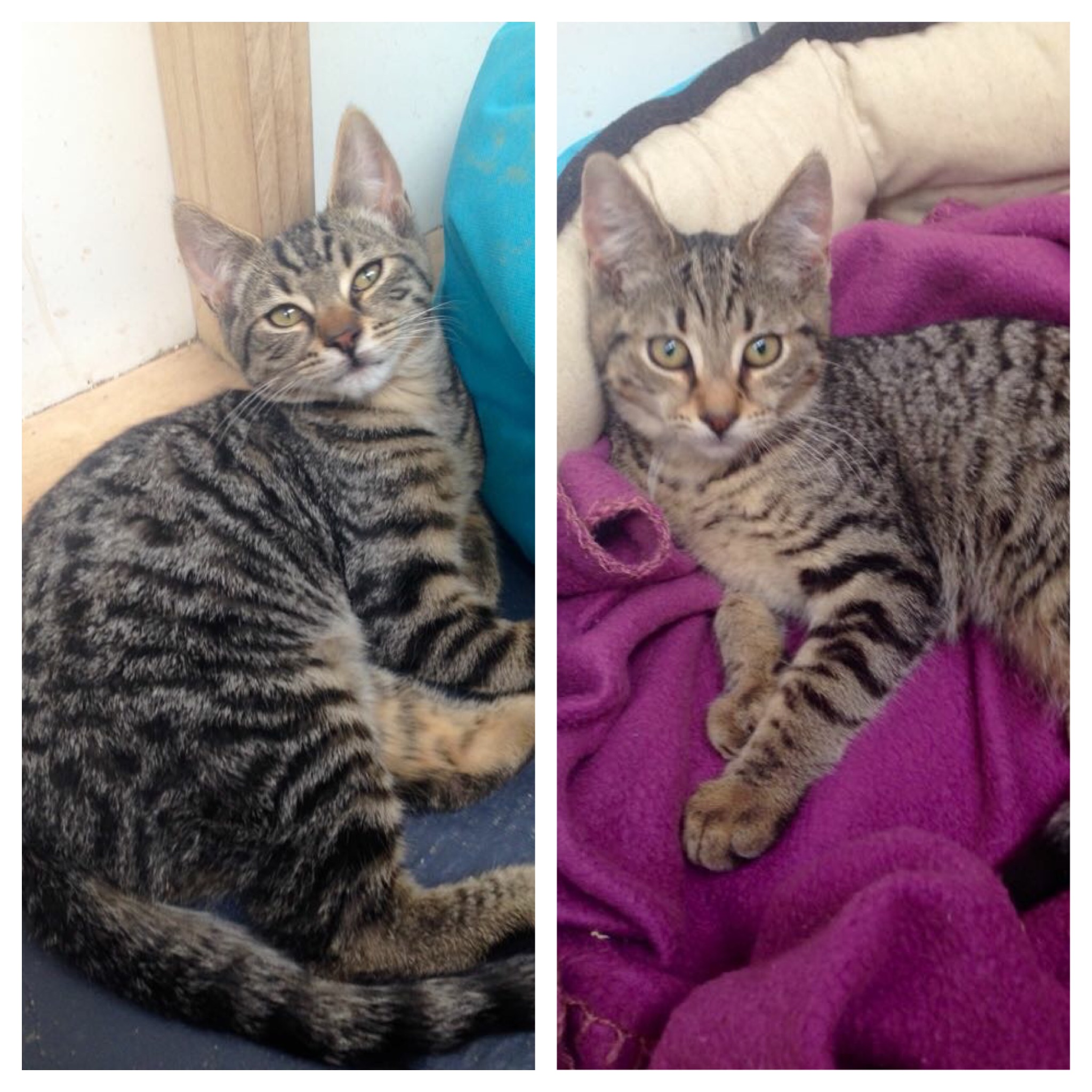 Charlie
Charlie is the inspiration behind the Pussycat Dolls. Or so his new owners think :-)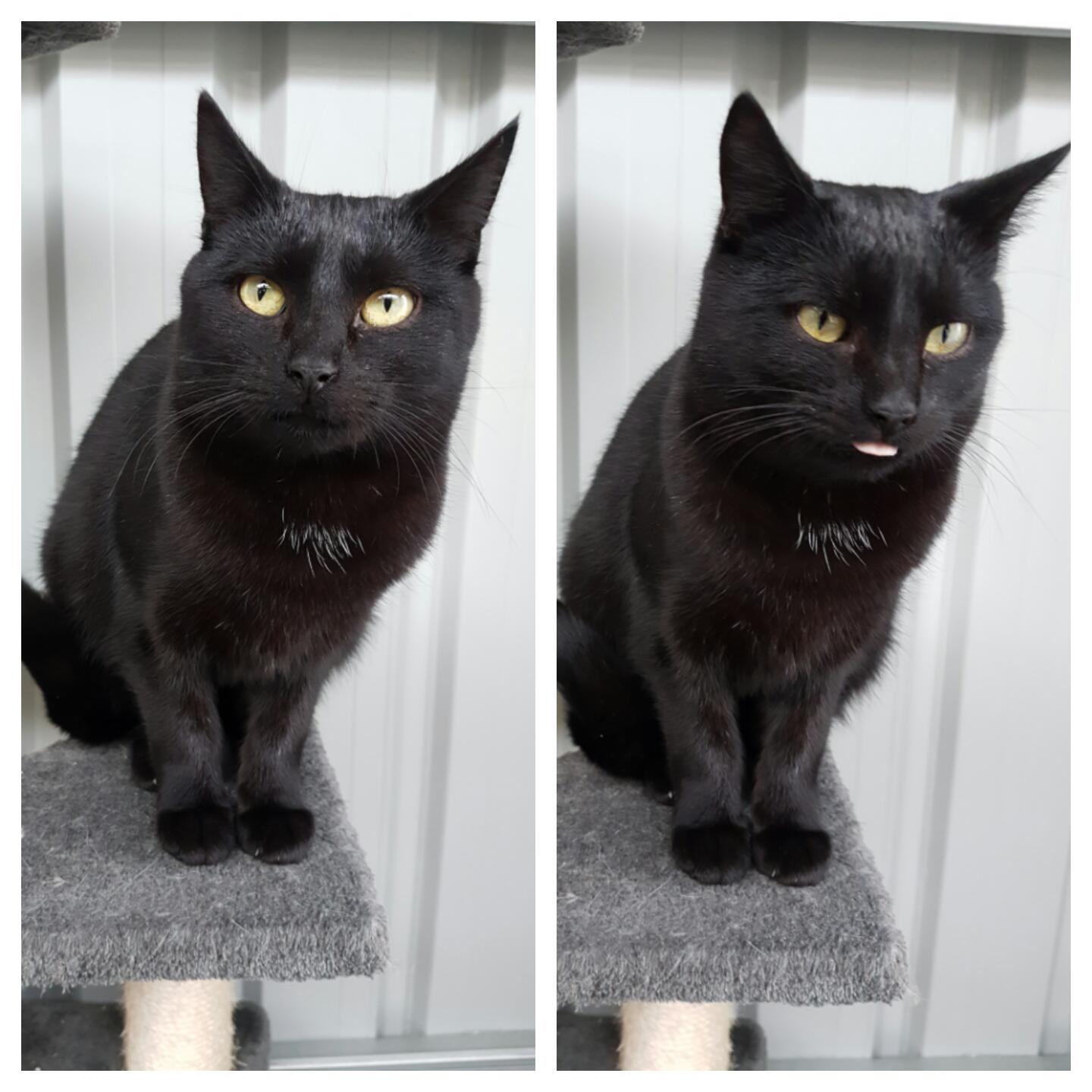 Harmony
This beautiful little girl came to us heavily pregnant and only a baby herself. She had 5 beautiful black babies all identical and was then looking for a loving home of her own. We see a lot of young mums like like Harmony because people don't desex their cats. Luckily Harmony found a loving home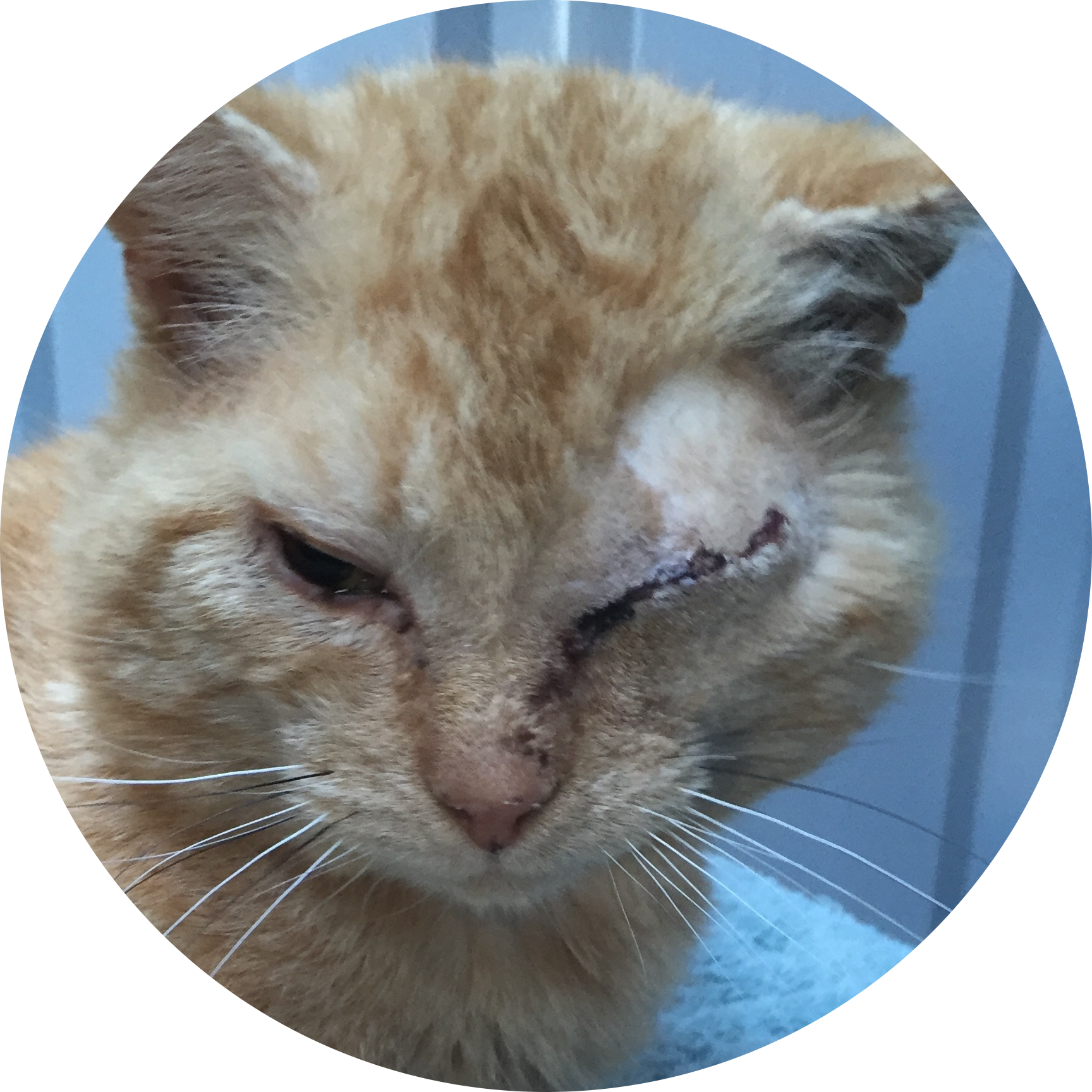 Pumpkin
Pumpkin is one of our best known furry faces! Pumpkin has had a rough start but is healing well following an eye removal. He is sweet, affectionate, vocal and loves pats. He was FIV+ and needed a quiet retirement home.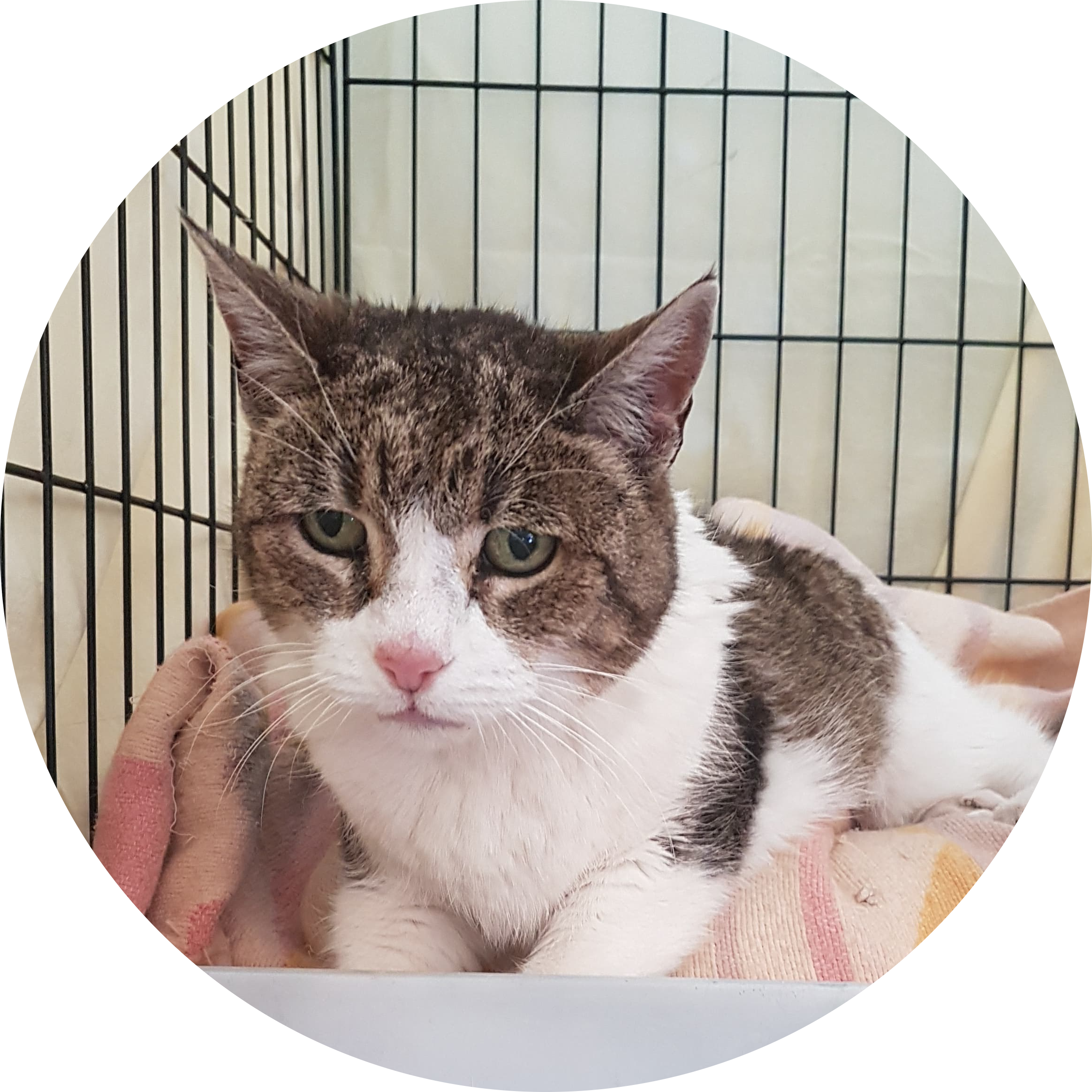 Trixie
Trixie was 17 years old when her owner sadly passed away
 She had been so well cared for and we were keen to find a loving home where she could live out her days peacefully.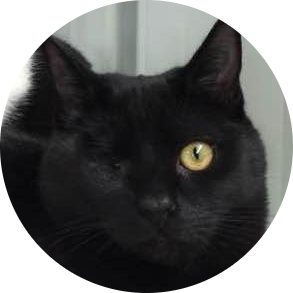 Will
Will came to us with a terrible case of the flu which meant he needed to have an eye removed. He adapted well though & has gotten used to people and now loves pats and playing!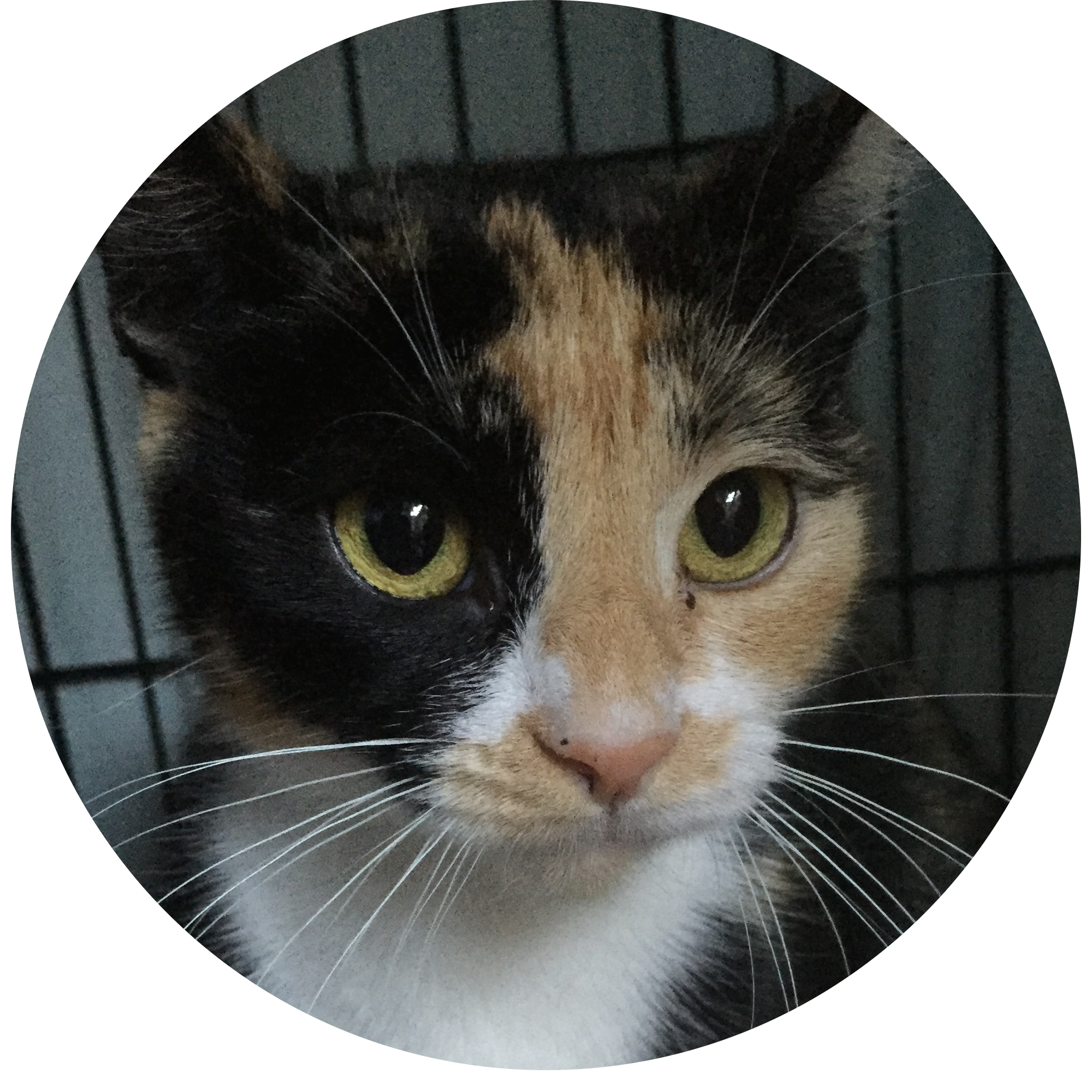 Pepper
Pepper came to us with her own kittens plus her mum Piper and her kittens. Pepper is unsure of people but is food motivated and slowly learning to trust us. Pepper is bonded with her mum & used to other cats. Unphased by the dog.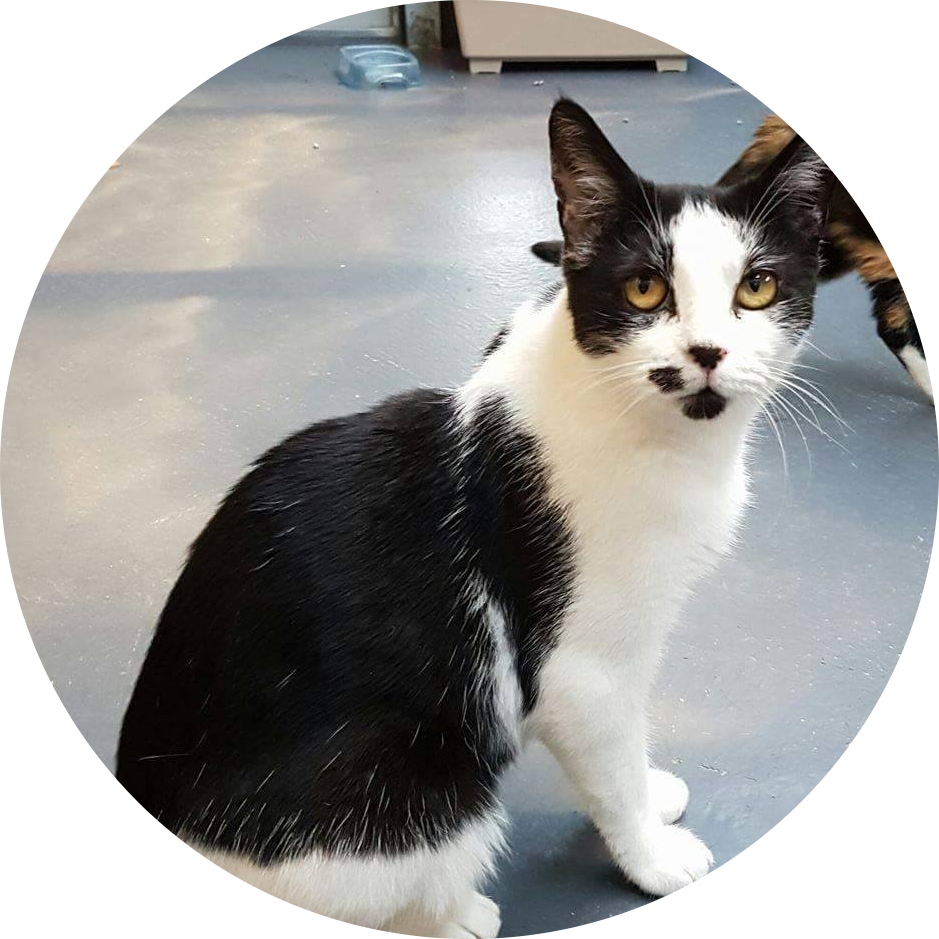 Lulu
Lulu is an extremely loving and smoochy girl, she loves humans and loves pats and cuddles. Shes a confident seemingly lazy girl who loves her sun, beds and sleeping. She gets along quite well with all the other cat She is definitely a people cat. She gets along ok with our dog.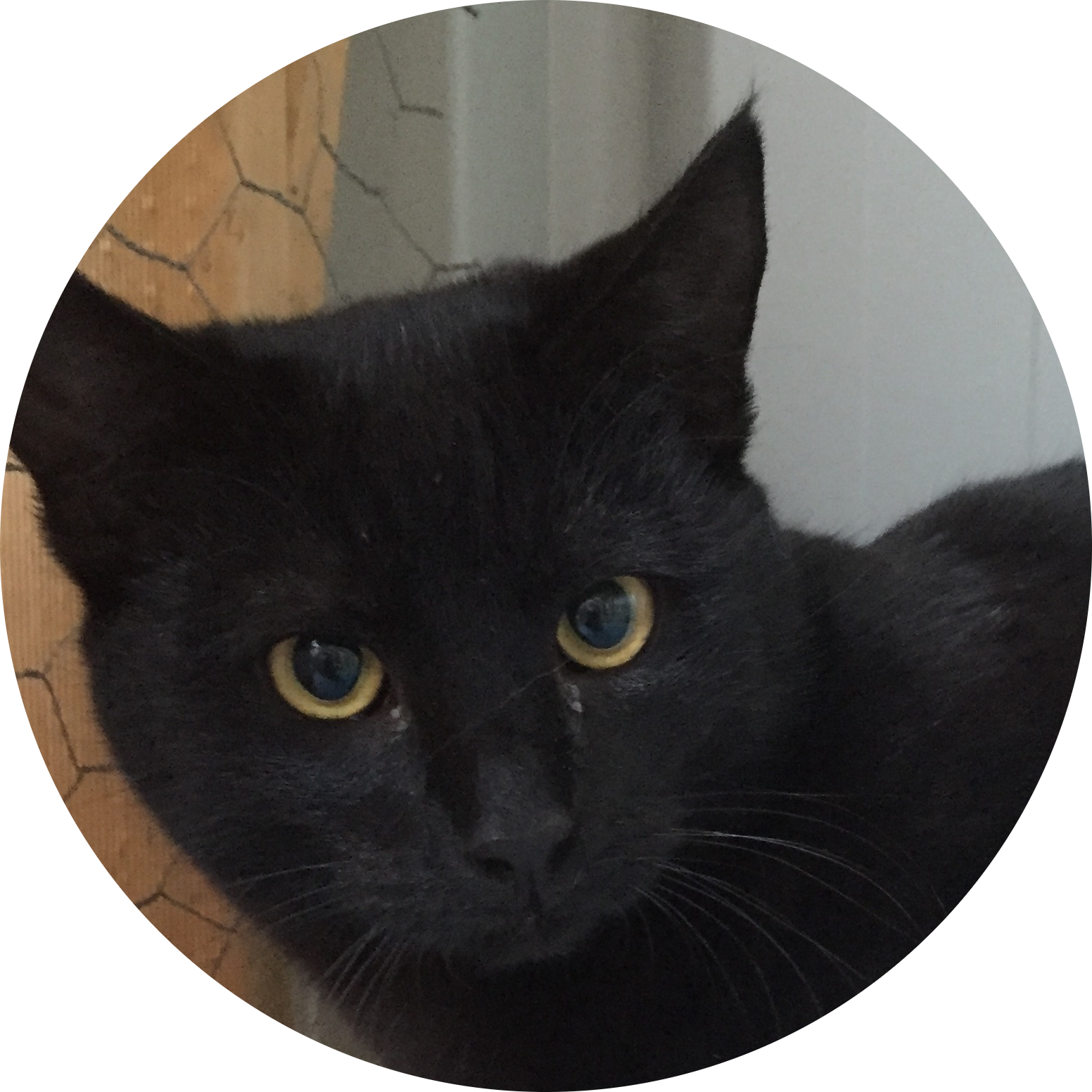 Panther
Panther is a quiet boy who enjoys pats and playing. He isn't 100% confident with people yet but is getting there. In time he will be a very smoochy and loving boy. Panther enjoys spending time with the other cats and is unphased by our resident pooch.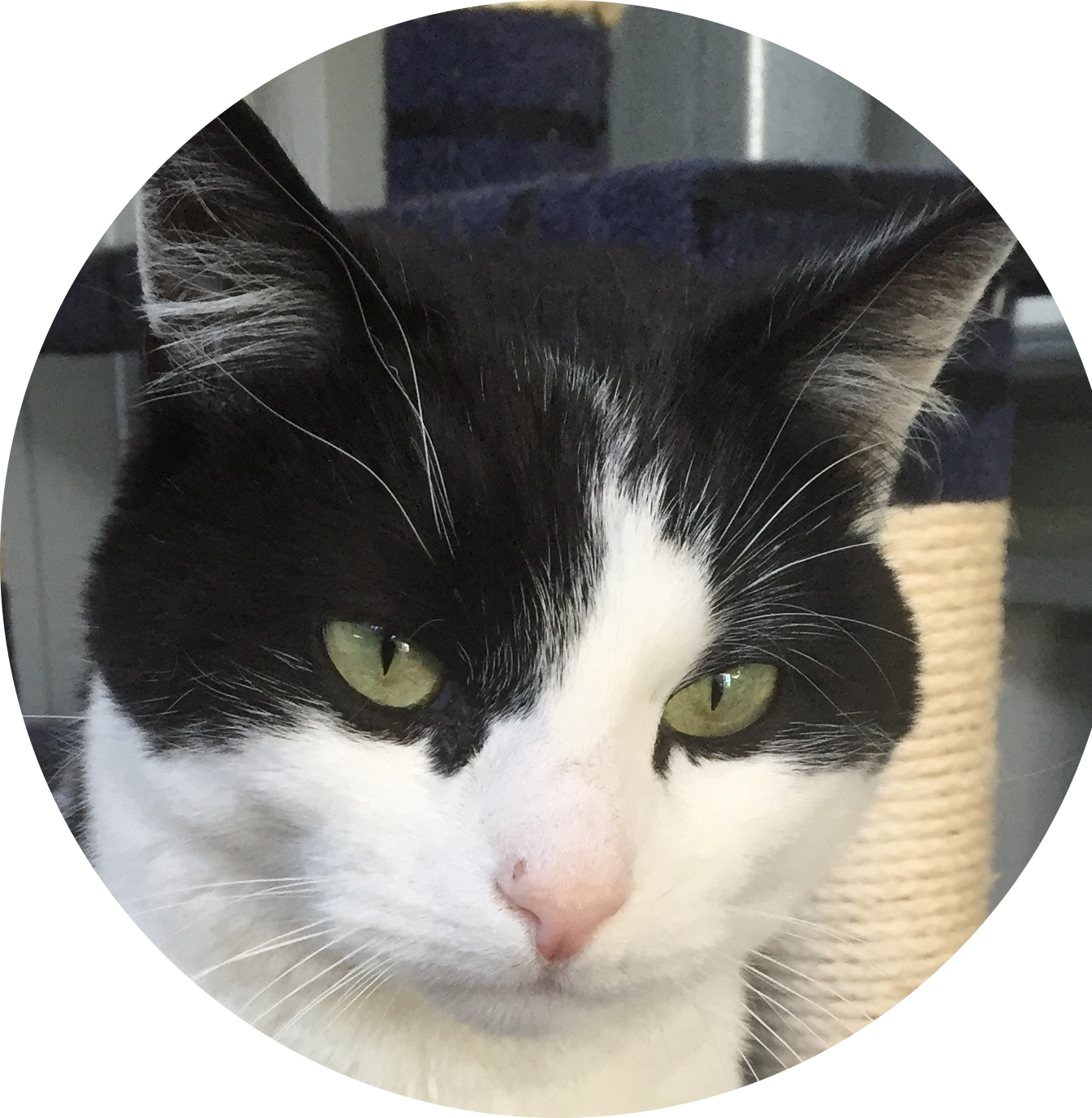 Max
Max was a super confident bundle of love! Unfortunately his previous owner had to move away due to work so Max had come to stay with us until he found his forever home.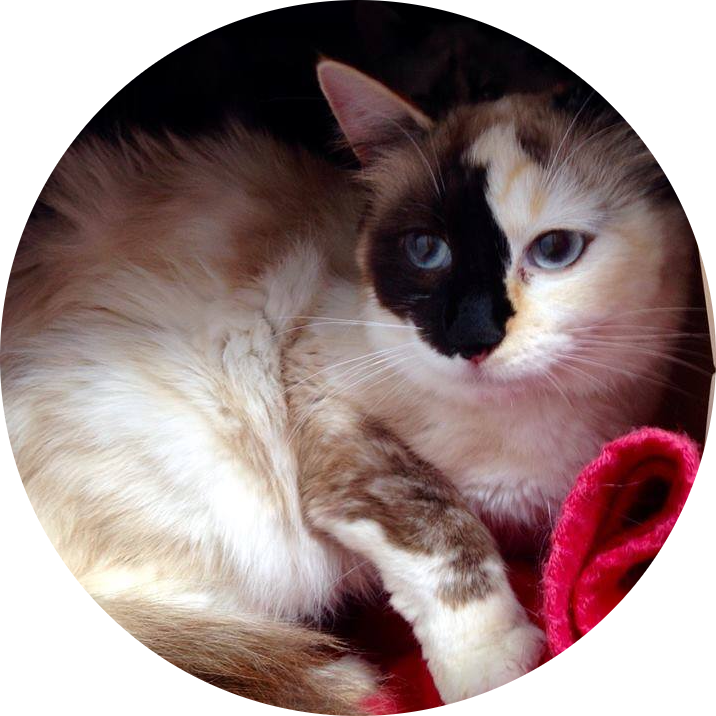 Storm
Storm had a rational fear of sinkholes. Weird? No!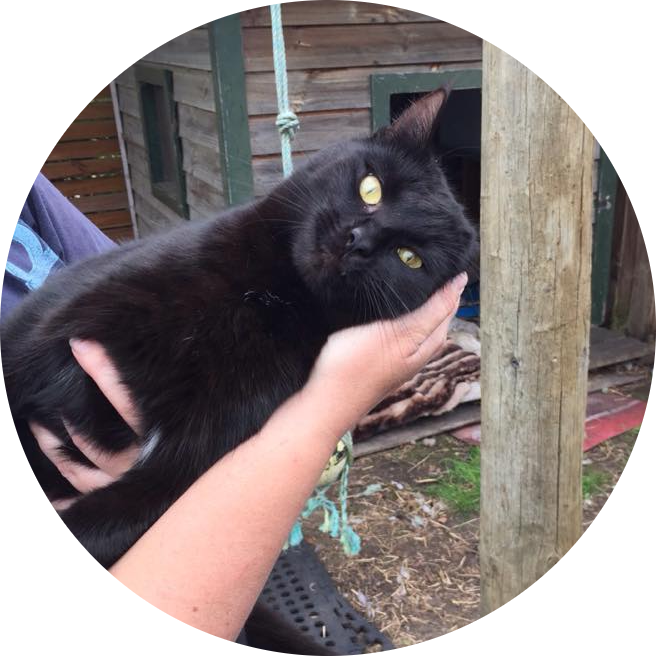 Jensen
Jensen thinks a fun run wouldn't be fun at all. Thinks it's just weird that humans would do that to themselves.